Commercial property insurance should give you protection and peace of mind, so you can be confident that you are covered if the worst happens.
Quality Cover. We know that price is important. However, we also know that you want to protect your assets, and understand that your liability to your tenants and members of the public is paramount.
Knowledge and experience. Our extensive knowledge of the commercial property insurance market allows us to guide you through the variety of covers available. We only work with a selection of 'A' rated insurers. You can be sure you are getting a market-leading insurance policy to meet your individual needs.
Going the extra mile
We don't just sell you an insurance policy. Basil Fry & Company provides a broad range of insurance-related business support services including insurance, risk management and claims handling.
Our advisors, claims handlers and adjusters are always available when you need them.
Our insurance products
Buildings & landlords contents
Our minimum standard cover includes damage caused by fire, water, theft, storm and flood. Many other options can be added, as required, such as subsidence, malicious damage and terrorism.
Loss of rent & alternative accommodation
Cover can be provided for your lost income if your property becomes uninhabitable due to an insured loss. You can also cover the costs you incur to fund alternative, short-term accommodation for your tenants.
Property owners' liability
Cover for third party injury or property damage claims against you, arising out of your ownership of the building.
Legal expenses
Legal advice and assistance for matters concerning your property such as contract disputes, employment disputes, data protection and taxation issues.
Providing an exceptional
service for 50 years!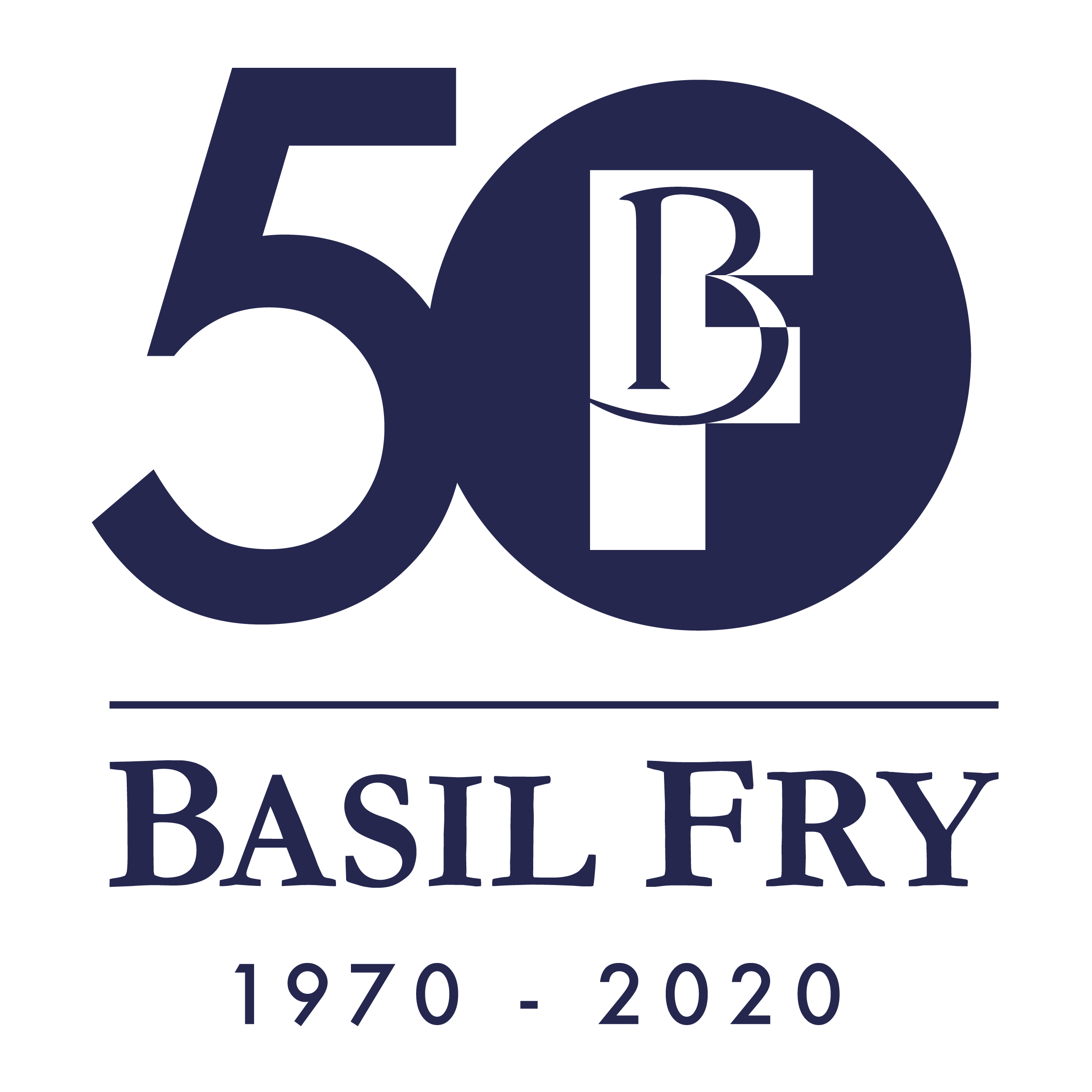 For more information or advice about our commercial property insurance please give the broking team a call on +44 (0) 1372 385 985 or email broking@basilfry.co.uk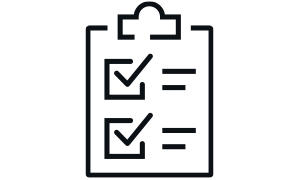 Claims
management
Our active claims management and support saves time and minimises disruption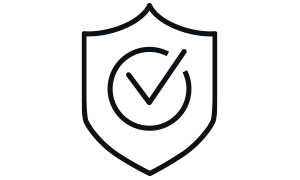 Risk
management
Specialist advisers can help to provide you with the most appropriate risk management cover for your business
Access to
major insurers
Access our exclusive scheme arrangements with leading insurers who understand your industry and your needs