We don't just sell insurance. Our dedicated in-house claims teams will support you and your customers through the entire claims process from start to finish.
Customers' goods claims
Our in-house claims settling agent, RCS, consists of an experienced team of adjusters who are dedicated to achieving consistent, prompt and fair settlements for all customers' goods claims.
Communication is paramount. We personally handle all customer claims. Our RCS team will keep you informed throughout the process so you can feel confident your claim is being handled efficiently.
Motor, property, liability and all other claims
We have an additional team of claims handlers to manage all other claim types.
We take an active role in claims management for all our clients. Claims are reported directly to our team, who will handle the process with your insurers. Our involvement doesn't stop there: we regularly monitor all claims through to final settlement to ensure there are no unnecessary delays.
Our claims team is trained to understand the needs of your industry. This specialist knowledge allows our handlers to make the claims process as efficient as possible, so you can focus on running your business.
Risk management reviews
Managing claims in-house enables us to gather extensive data on claims/losses for our specialist industries. This data can be used by our advisors to provide benchmarking analysis where problematic claims patterns are identified.
We regularly provide risk management advice based on claims statistics which allow our clients to improve their claims experience. For example, on many occasions, we have performed an analysis of individual Motor claims experiences to identify patterns which are unusual in comparison to other businesses of a similar profile.
We also undertake extensive analysis of claims across the Marine sector, including data from tens of thousands of customer shipments and claims. We have identified patterns of claims for individual receiving agents, allowing our clients to change their local partner and improve their claims experience.

Expert handling
Claims handlers with many 
years' experience providing 
expert advice
Approachable
Our team are approachable and will assist you in any way possible
Proactive
A proactive approach helps 
reduce claims costs
Supporting
We support you throughout the duration of the claim
Specialist knowledge
Industry knowledge is essential when dealing with insurers to achieve the desired outcome
Understanding
We understand how claims costs can affect your business, so we endeavour to limit their impact at all times
Time saving
Reporting claims directly to us lets you carry on with the day-to-day running of your business
Meet the team
With more than 100 years' experience and the authority to settle claims on behalf of insurers, our in-house team deal with your customers' claims so you can deal with running your business.
Amy King Cert CII
Claims Director
David Pite Cert CII
Senior Claims Adjuster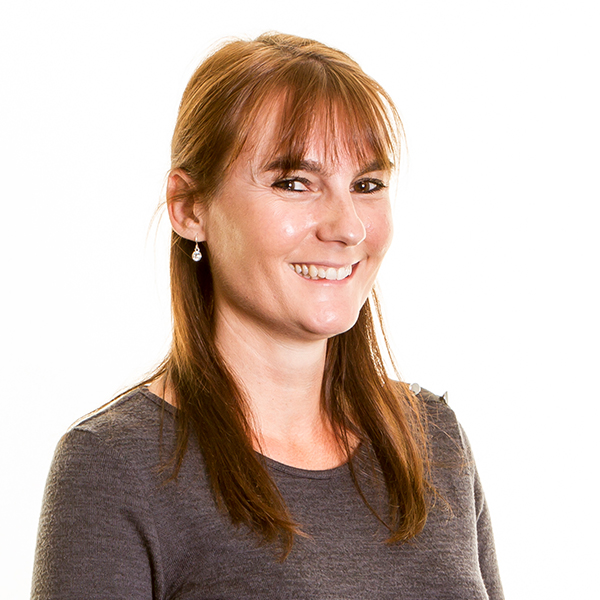 Emma Hodgson
RCS Claims Adjuster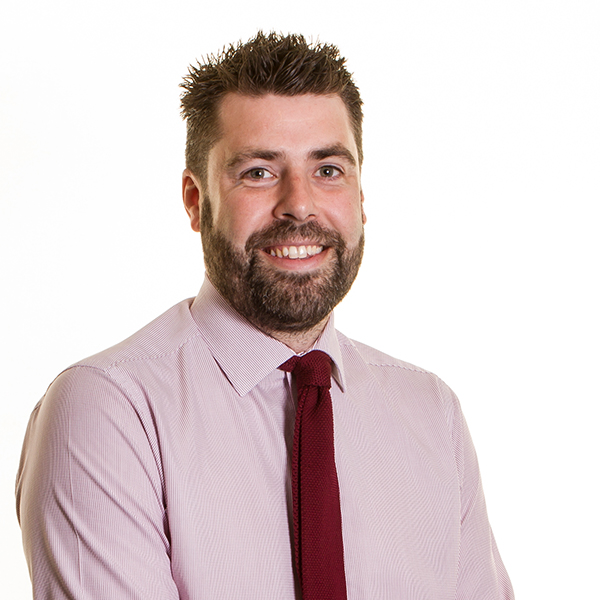 James Randall
B.A. (Hons), Cert CII, Cert CILA
RCS Claims Adjuster/Loss Adjuster
Jo Nicholson
RCS Claims Adjuster
Ashley Martin B.A. (Hons), Adv. Dip CILA, ACII
Chartered Insurance Practitioner
Claims Adjuster & Senior Claims Handler
Why our customers say
I have used Basil Fry Insurance Brokers for fifteen years and have found their service to be excellent. I receive answers to my questions quickly and the broking team are pro-active in finding the best results for my Company. The claims service provided by RCS is extremely good with fair outcomes for all parties involved.

I would not hesitate to recommend Basil Fry's insurance broking services to the moving industry.